MISSION & VISION
MISSION STATEMENT
Bethel Kids is a place your kids can call home, cultivate their relationship with Jesus, build healthy friendships, have fun, and learn how to live their best life - God's way.
VISION STATEMENT
To develop kids with a heart after God, a passion for serving, deep knowledge of His Word, and a sensitivity to His Spirit.
"This is a place where your kids can feel safe, where they are loved, where they can have fun, and where they can grow to be more like Jesus; because when you're here, you're home."
– Pastor David, Children's Pastor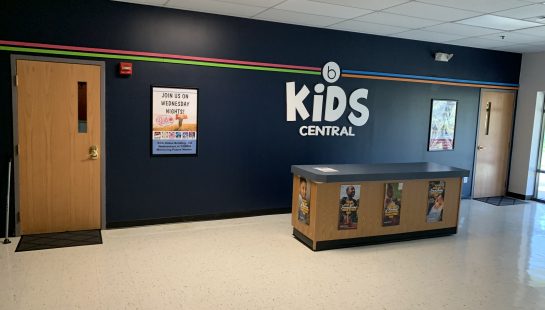 KIDS CENTRAL
Bethel Kids has a space they can call their own and our teams are excited to welcome you this Sunday! Bring your friends as we celebrate Jesus each week!
WE ARE A TEAM
Our kids have fun while serving! Kids play a vital role in our services.
ELEMENTARY
Ready to Listen! Ready to Learn! Ready to Worship! Your Kindergarten to 5th Grader will stay engaged with friends and God's Word in our Bethel Kids Auditorium.
WE ARE FAMILY
We miss you when you aren't here and we love seeing you every week. You are part of our family!
SERVING TOGETHER
When a job needs doing, Bethel Kids are on it. We love it when our kids work together!
EVERY KID MATTERS
You belong in Bethel Kids! Our teams do their very best to ensure that every kid feels at home from Sundays to Wednesdays and every day in between.
WORSHIP
We enter His gates with thanksgiving and His courts with praise. In Bethel Kids, we are ALL IN with our worship!
BE STILL AND KNOW
We cherish our special, dedicated time with our Heavenly Father, a moment we call: Be Still and Know Time. We give kids time and space to talk to God, and then we help them process what they hear from Him.
THE FUN-DAMENTALS
We love to have fun! However, we believe you can learn while doing it. When we play, we also learn more about God's Word.
DEDICATED TEAMS
Our Bethel Kids Team Members love leading and serving your kids! Each one is well-trained and prayed-up and ready to lead your kids closer to Jesus.
WE ARE FRIENDS
Is this your first time? We do our very best to connect you with a buddy as you arrive! We want you to feel right at home, and that means having a friend with you.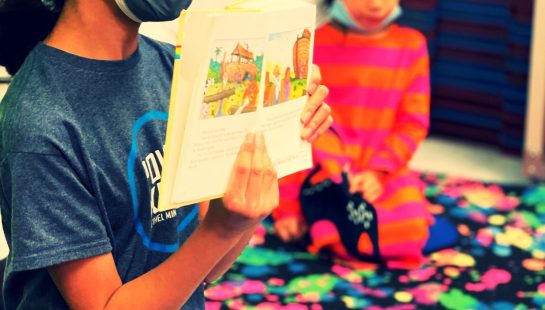 PRESCHOOL
Our preschool teams follow the same pattern as our elementary teams - reaching kids on their level to help them know Jesus better.
PRESCHOOL FUN
Yes, our preschoolers have a blast as well! They love learning and playing with leaders that care about them.